She Embodied
Envisioned and compiled by Dakina{•}Kalista
Photography purchased for She is Love™ (except when gifted)
This She is Love series is a celebration of the Sacred Feminine principle embodied in the diversity of Her expressions. The Feminine principle of the Divine can be seen as the ever changing expression of Existence; while the Masculine principle of the Divine can be seen as the peace and stillness of Consciousness. We all have masculine and feminine qualities with us to varying degrees, whether we identify as a man, woman, or another gender. These are Universal forces.
The feminine is associated with water and depth. Water is a metaphor for the feminine as flowing and moving, while the masculine is represented by that which is unwavering. The feminine's watery depth is connected to her womb and her deep intuitive and emotional wisdom.
The Sacred She has infinite petals of manifestations; and Her qualities are limitless and ever flowing. All women have this sacred intelligence of multiple capacities flowing through her. Each embodied expression gifts its own wisdom, poetic treasure for the soul, and archetypal medicine. "Vividhakara" is a sanskrit word for "She who has multiple forms". It is one of the 1000 names for the Divine Mother. Represented here are some of these sumptuous sacred qualities.
Blessings and Love, Dakina (Co-Founder of She is Love™)
She is an embodied prayer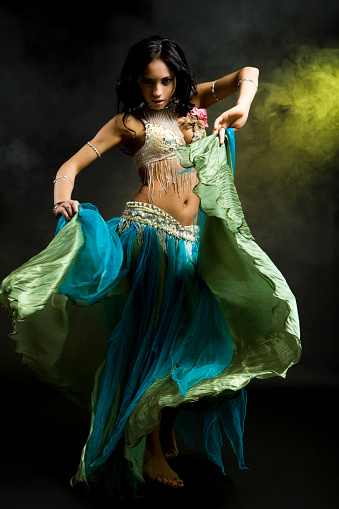 She is the movement of the Universe
Dynamic Force: one of the principle qualities of the Divine Feminine can be understood as a potent energy that dances as Life's full expression. It is a dynamic force of fecundity, wild beauty, and radiance.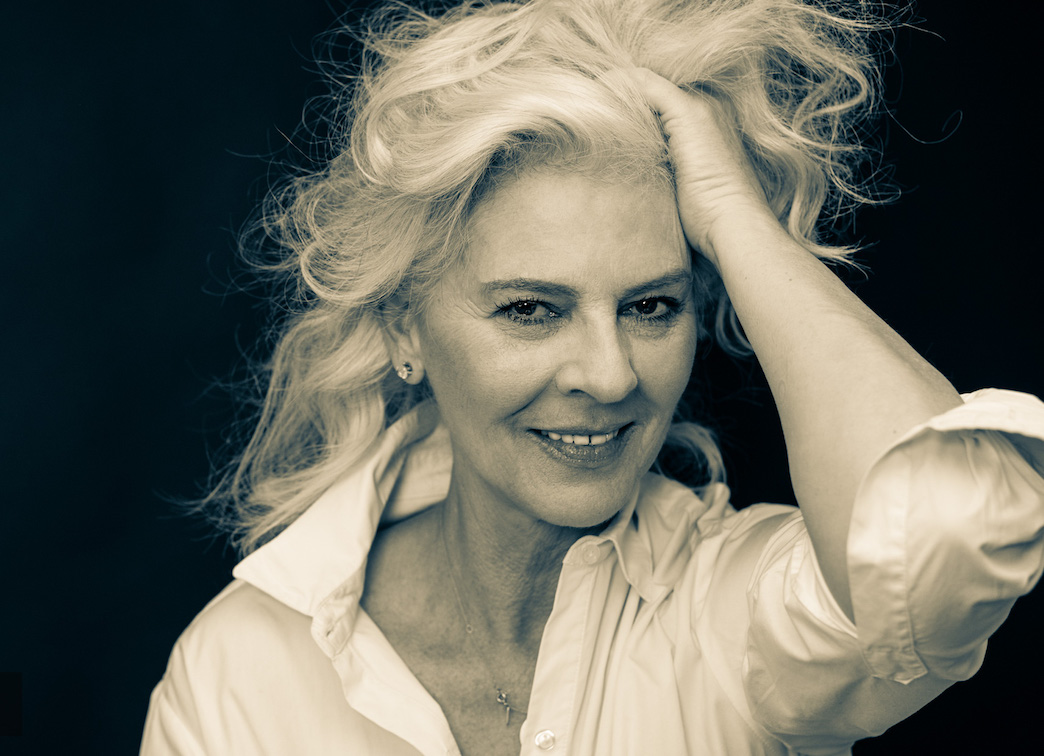 Creatrix: the feminine principle of the Divine can be understood as the energy that creates and flows through Life and the manifested Universe. The masculine principle of the Divine can be understood as the formless state of Absolute Consciousness. (Depicted in the image is a representation of "Tūtū Pele" the Hawaiian Goddess of Volcanoes and creator of the Hawaiian Islands.)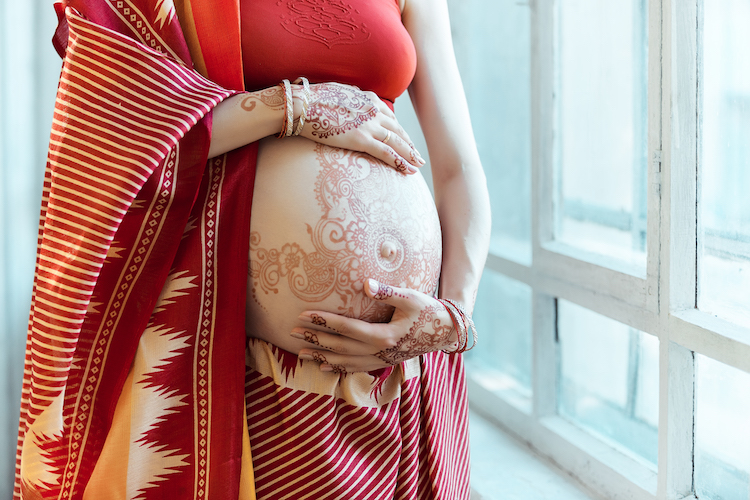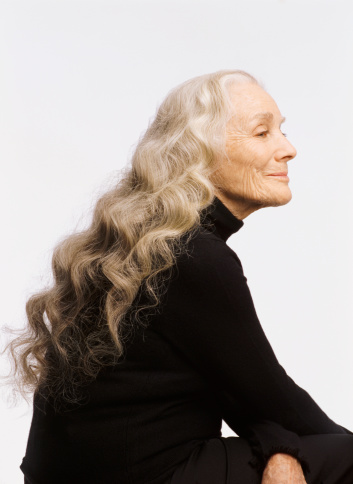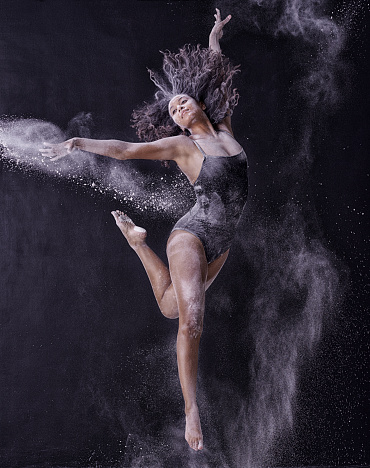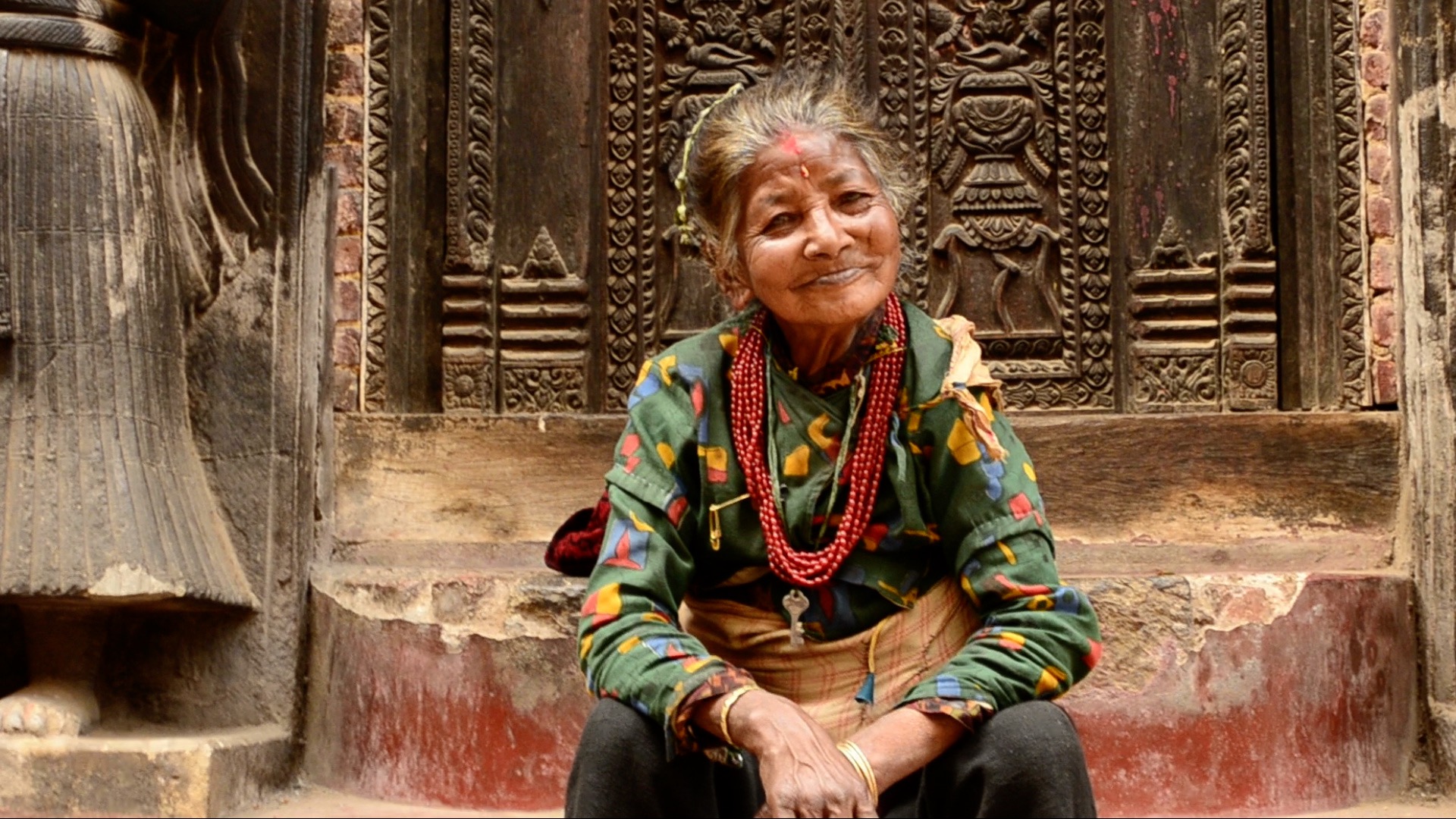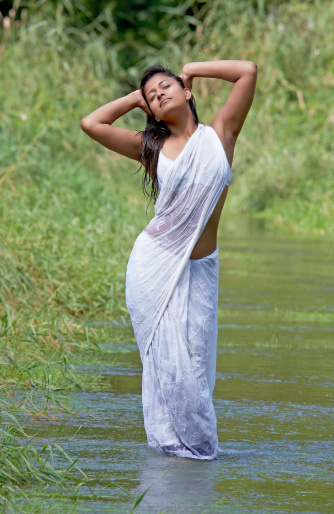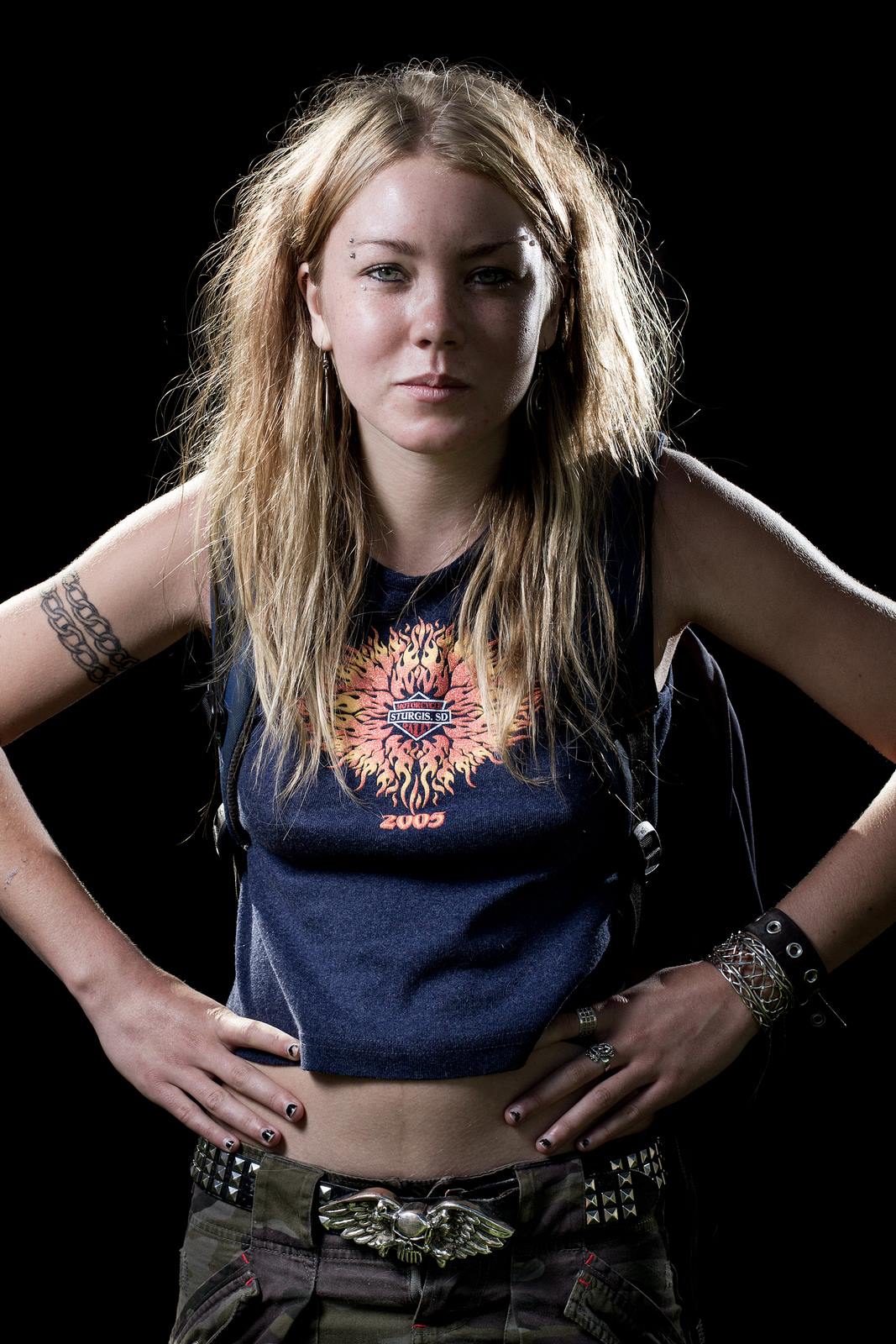 She is wild and untamable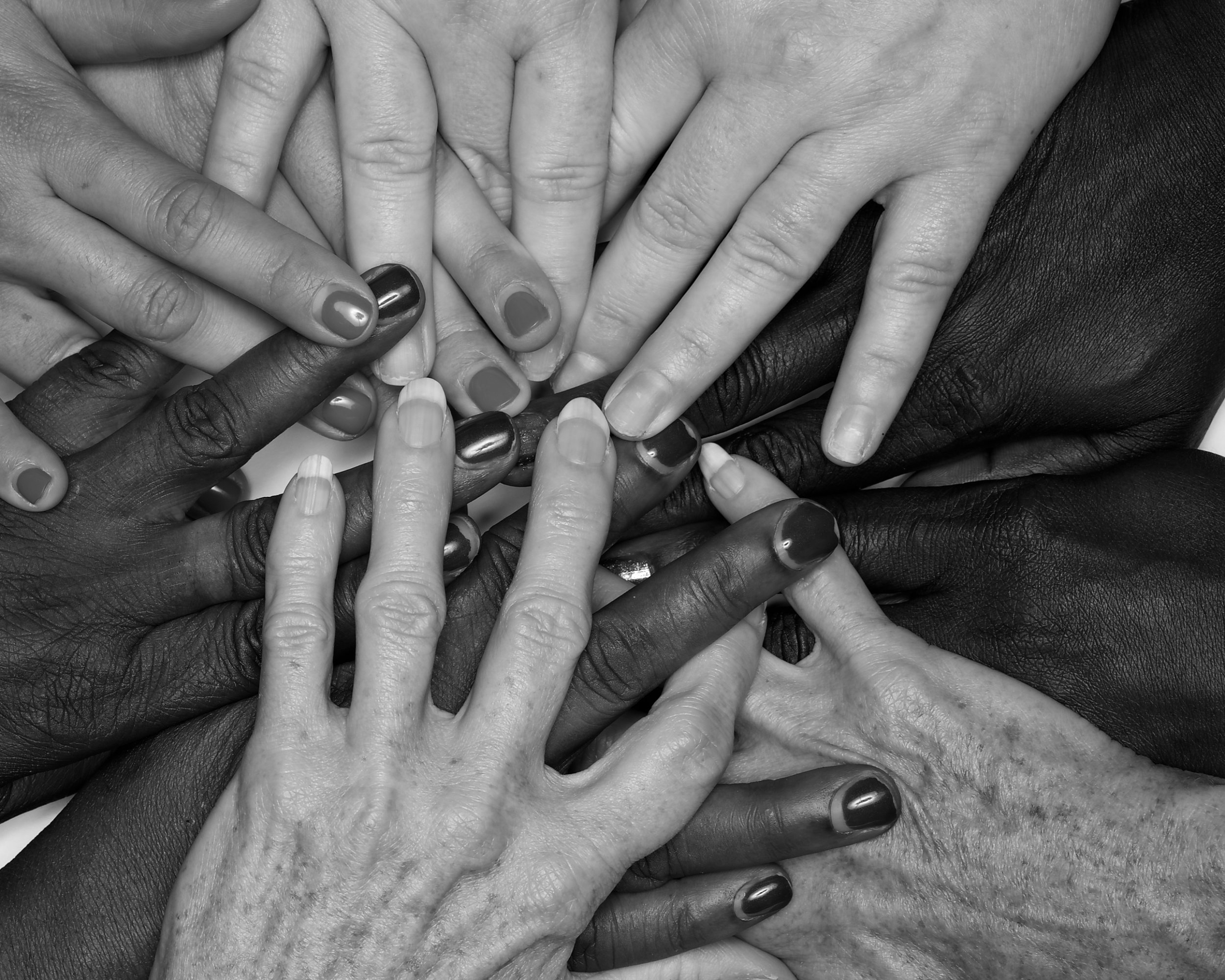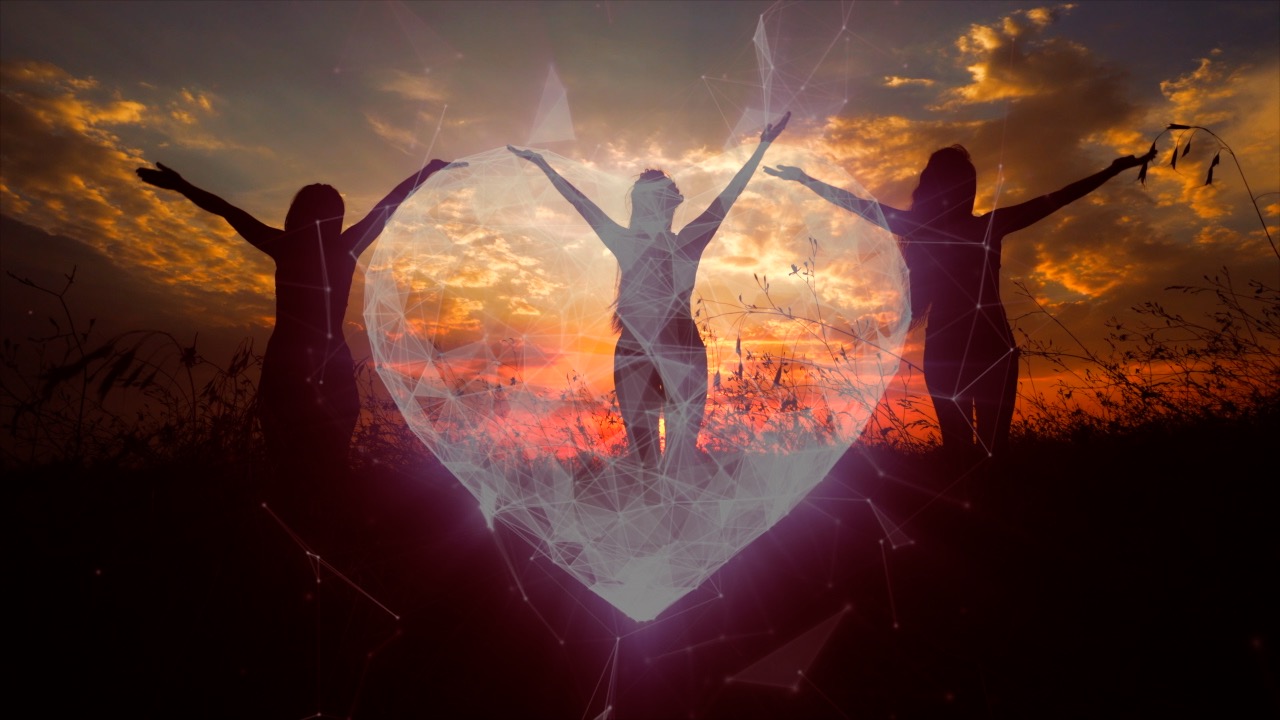 SHE is love, through her kindness, nurturing, and compassion. She is Love through her non-violent fierceness to protect what is true and good in this world. SHE is love through her bold raw wildness, authentic expression, and the radiance of her true nature. SHE is sacred. SHE, is you. We are the cosmic mother birthing a new world. WE arise as the dance of the entire cosmos. In celebration and unity we shine our infinite expression of beauty, creativity, wisdom, passion, and power.
Subscribe to the She is Love mailing list so that you can stay up to date on embodiment videos, interview series, featured artists and products, Temple events, newsletters, and more!